Leather wrapped
pint glasses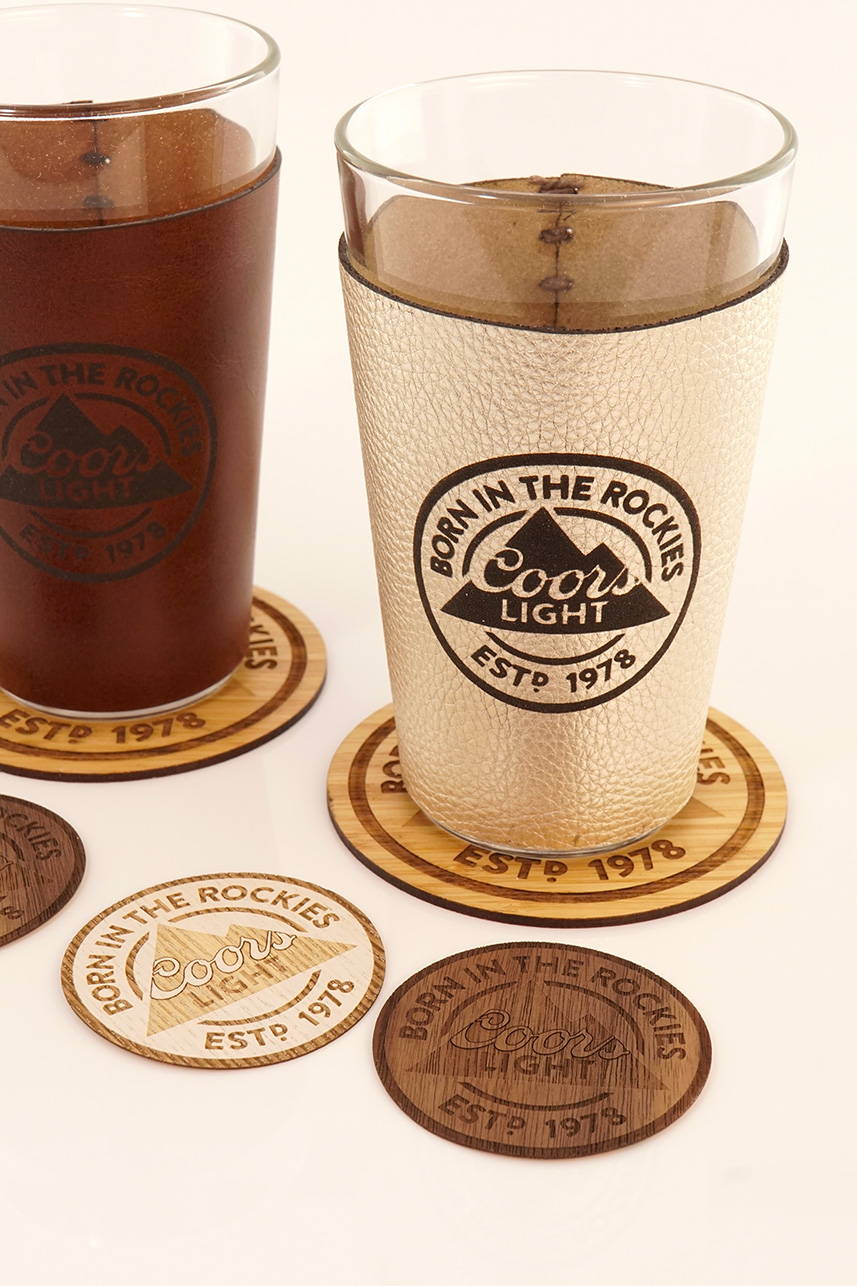 handcrafted in Portland, OR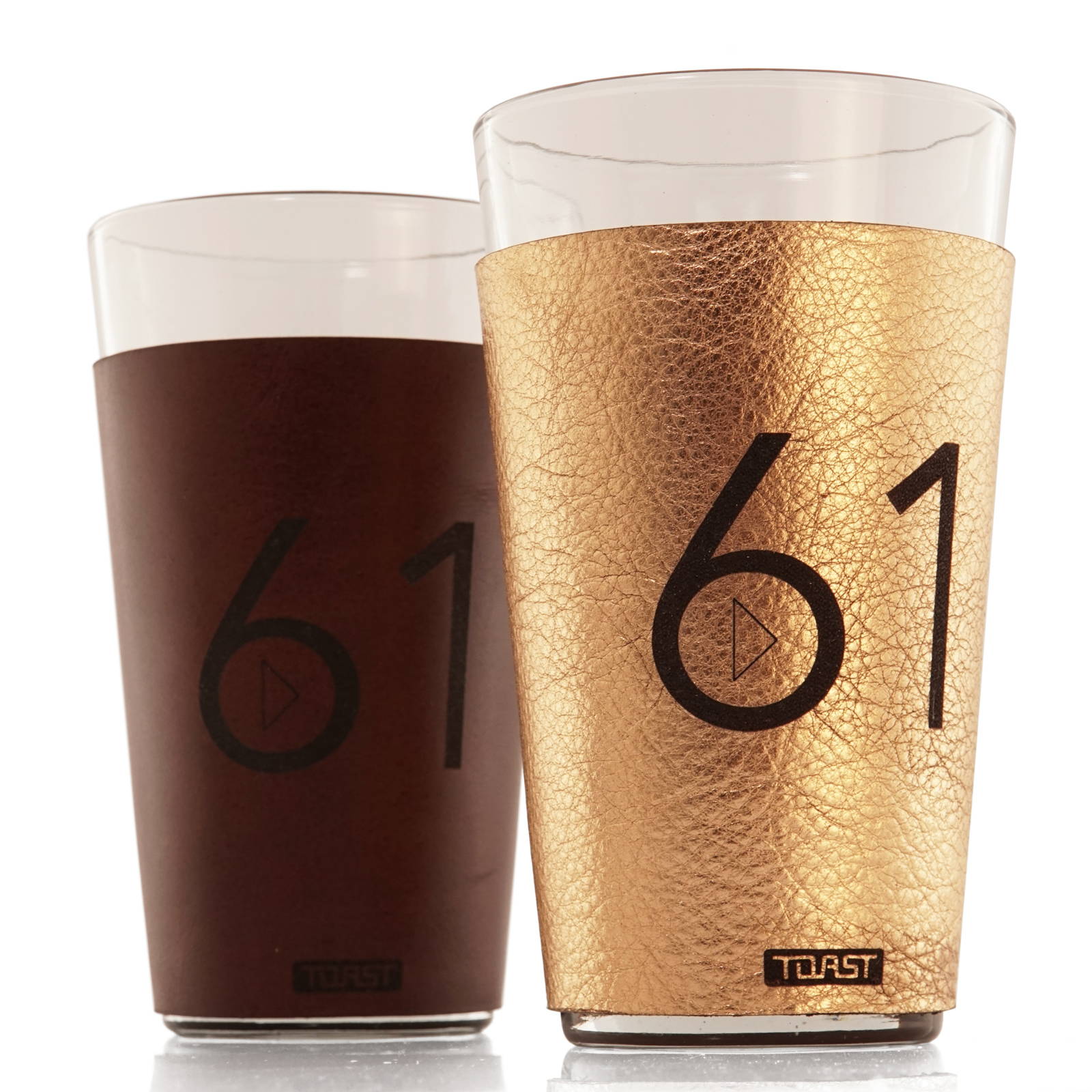 everyday luxury for your brand
Laser engraved, supple leather sleeves in saturated colors make an ordinary pint unforgettable.
hand finished to perfection

Each sleeve is stitched by hand with crosshatched detailing in pigmented waxed thread.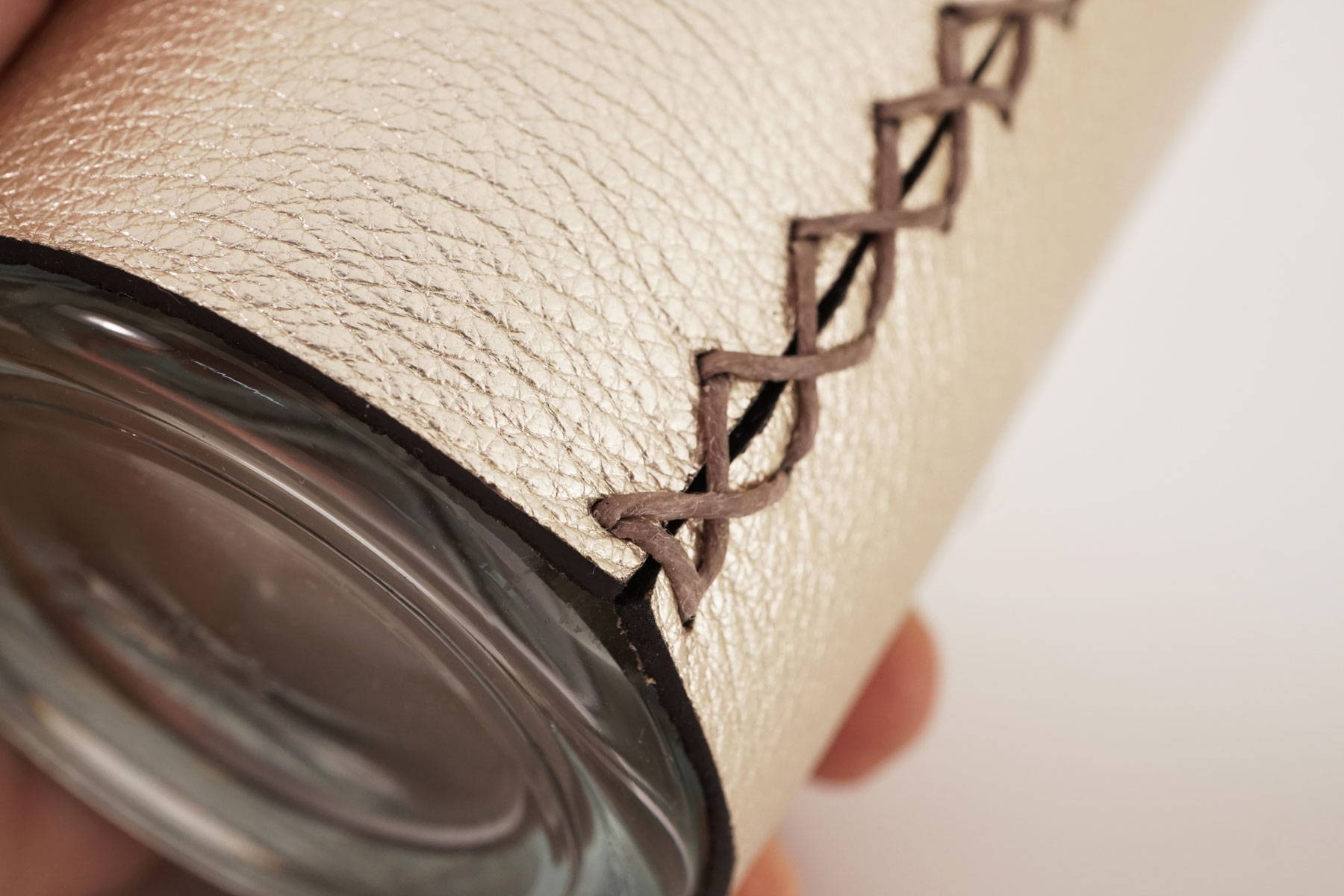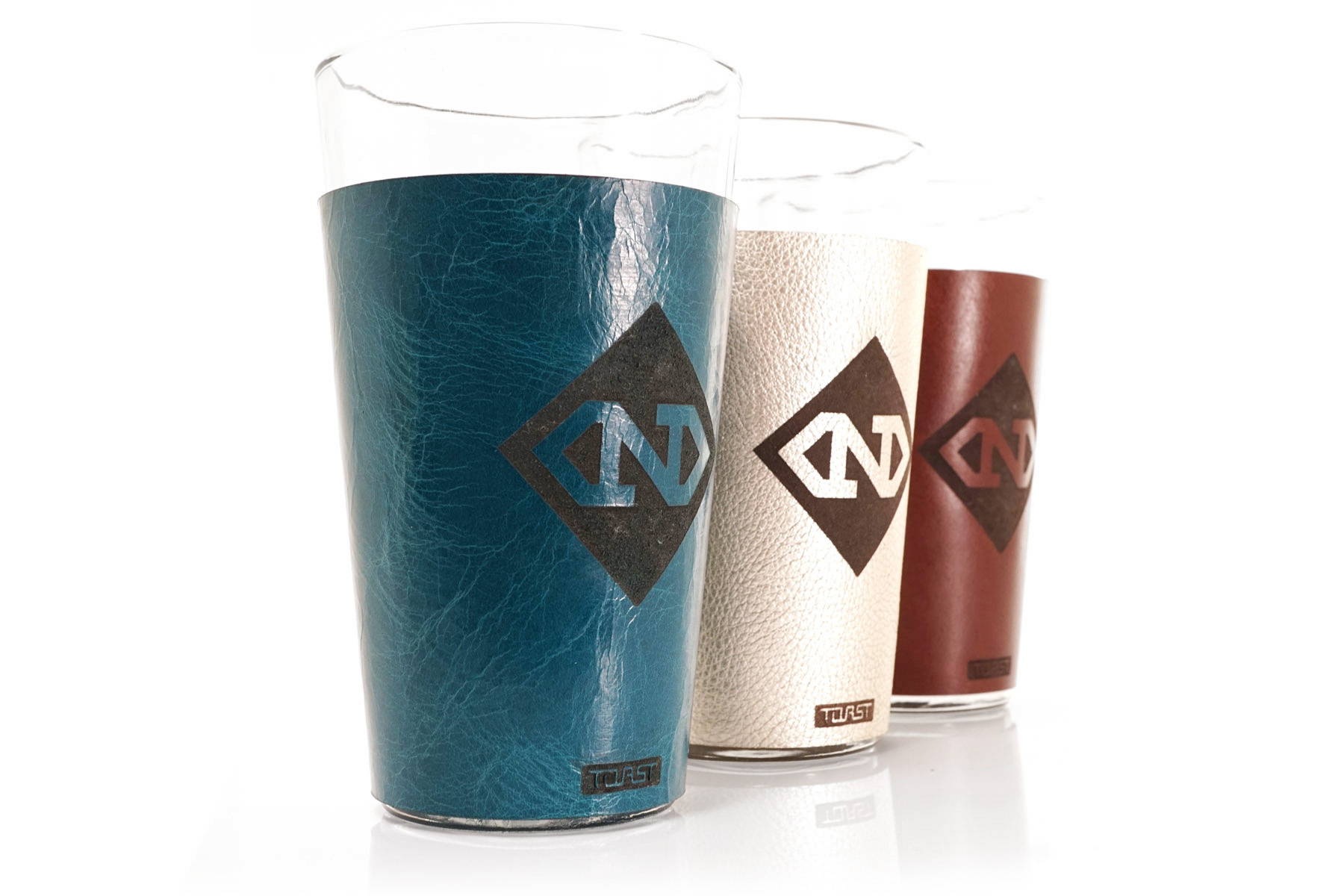 A lasting gift makes a lasting impression.
Designed for durability, the naturally moisture-resistant leather sheath keeps looking great no matter how many times it gets wet.

Additional colors may be available upon request (specialty pricing will apply).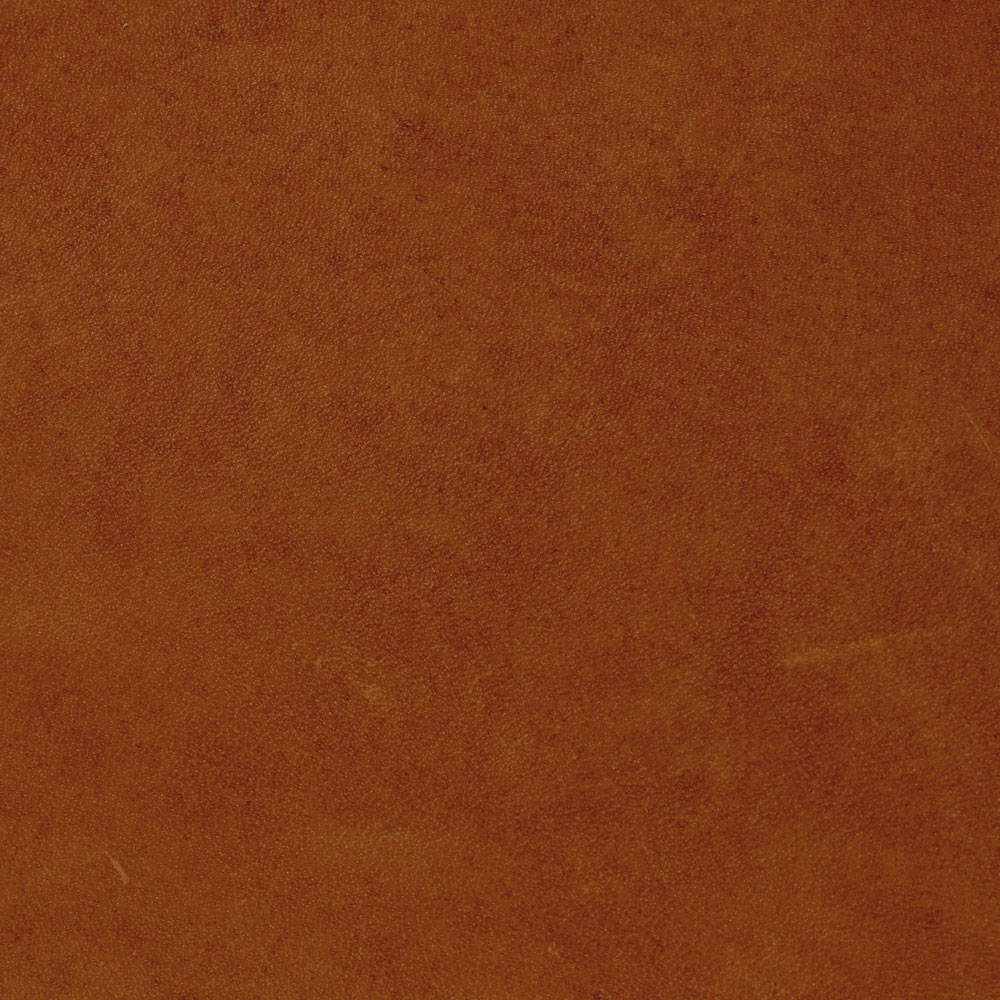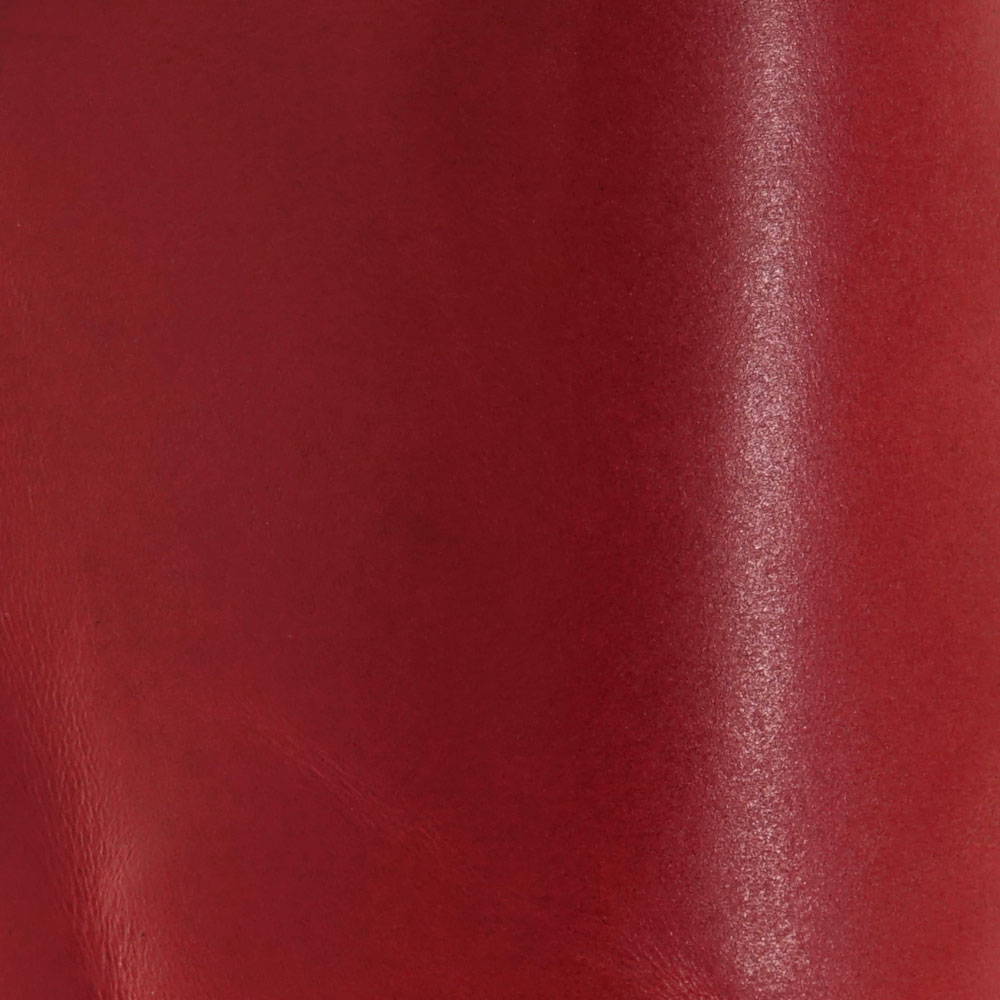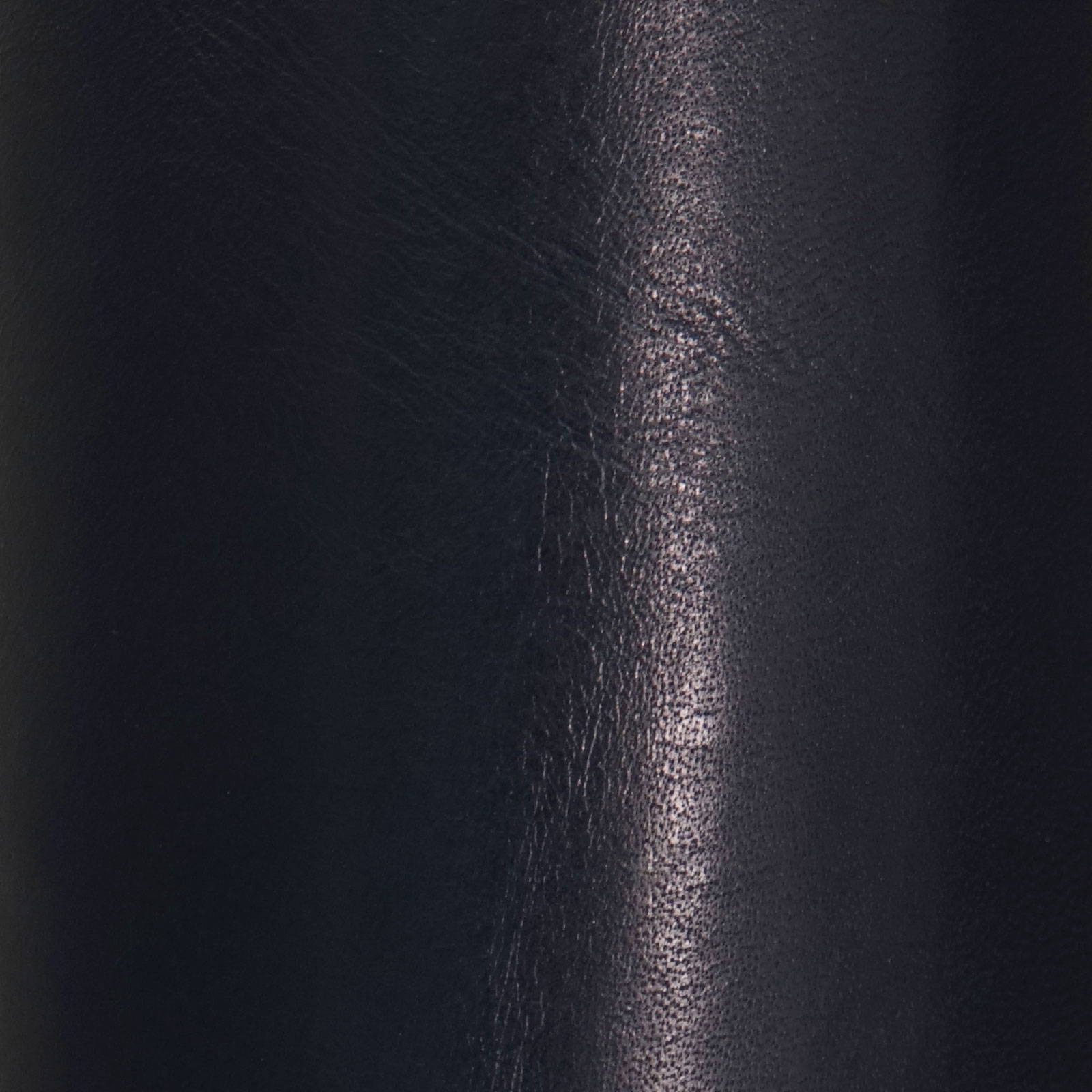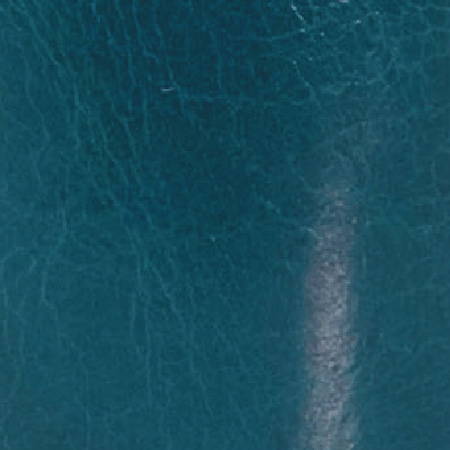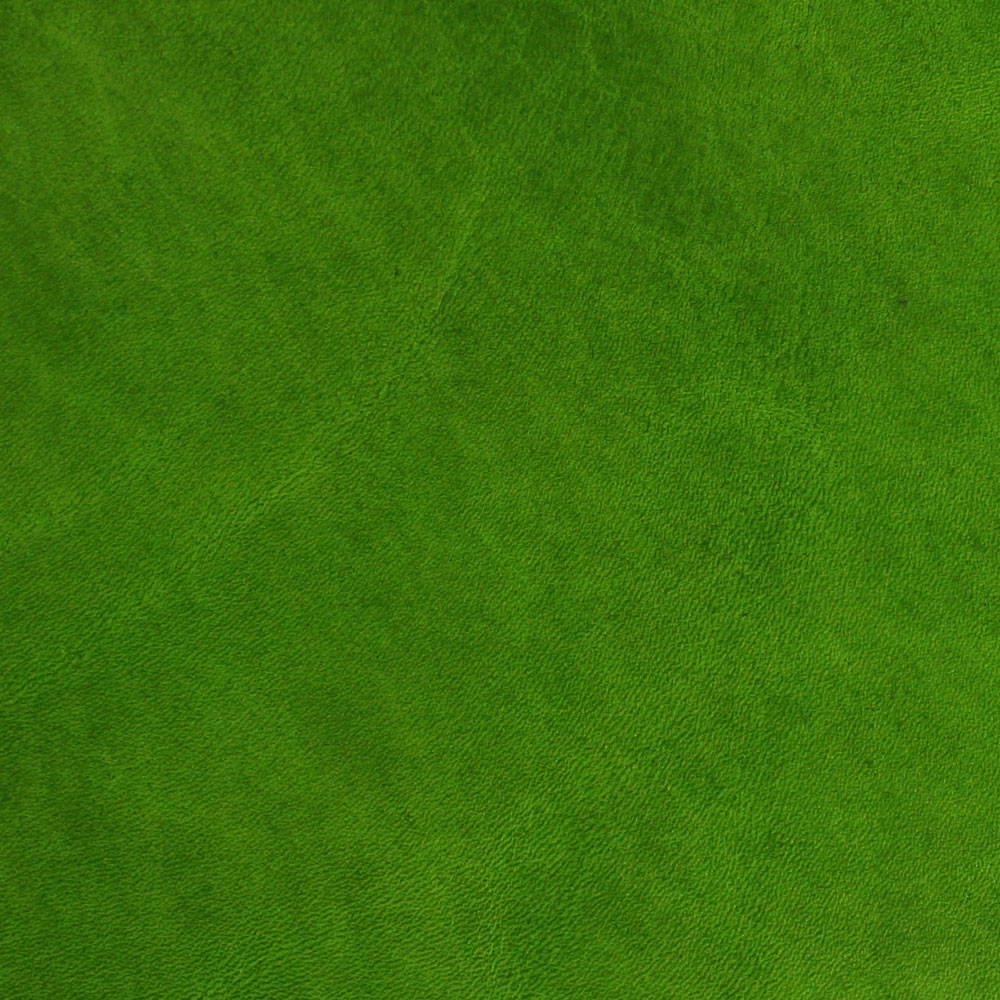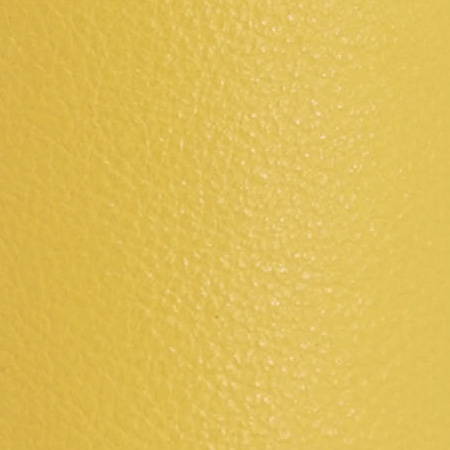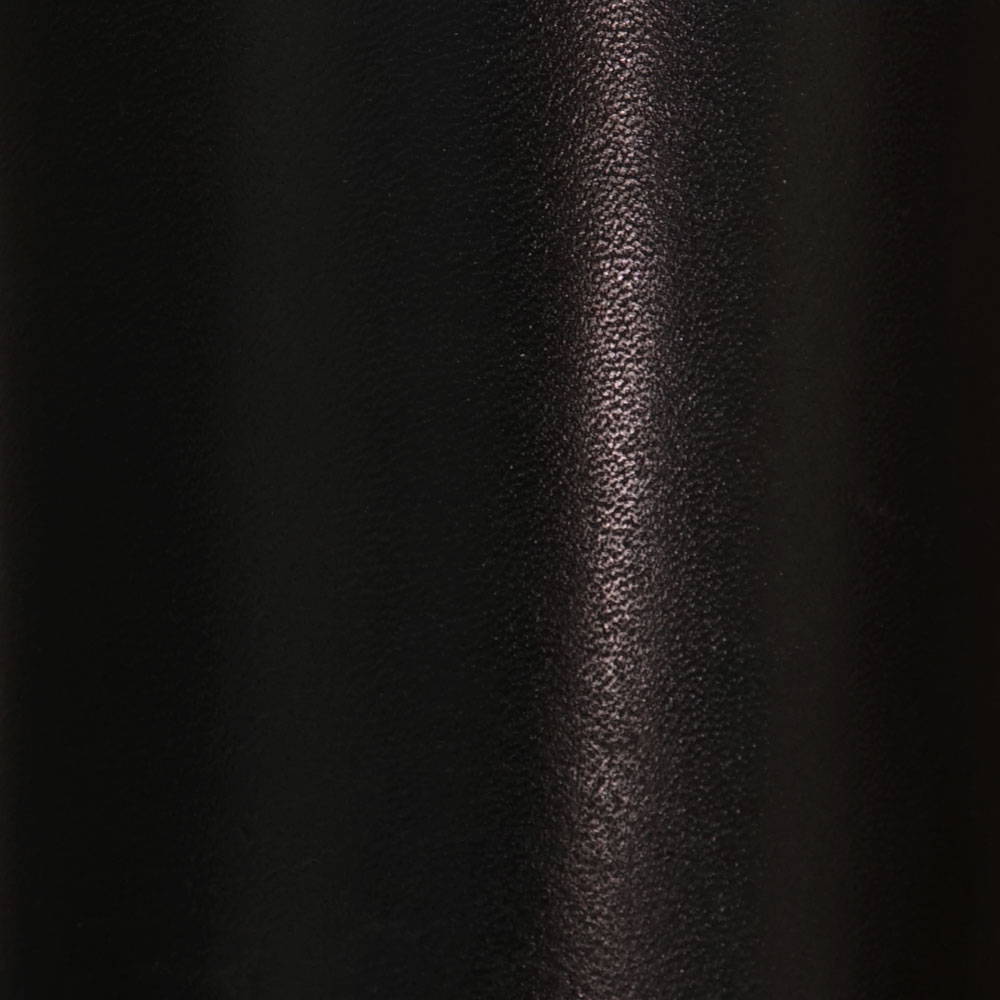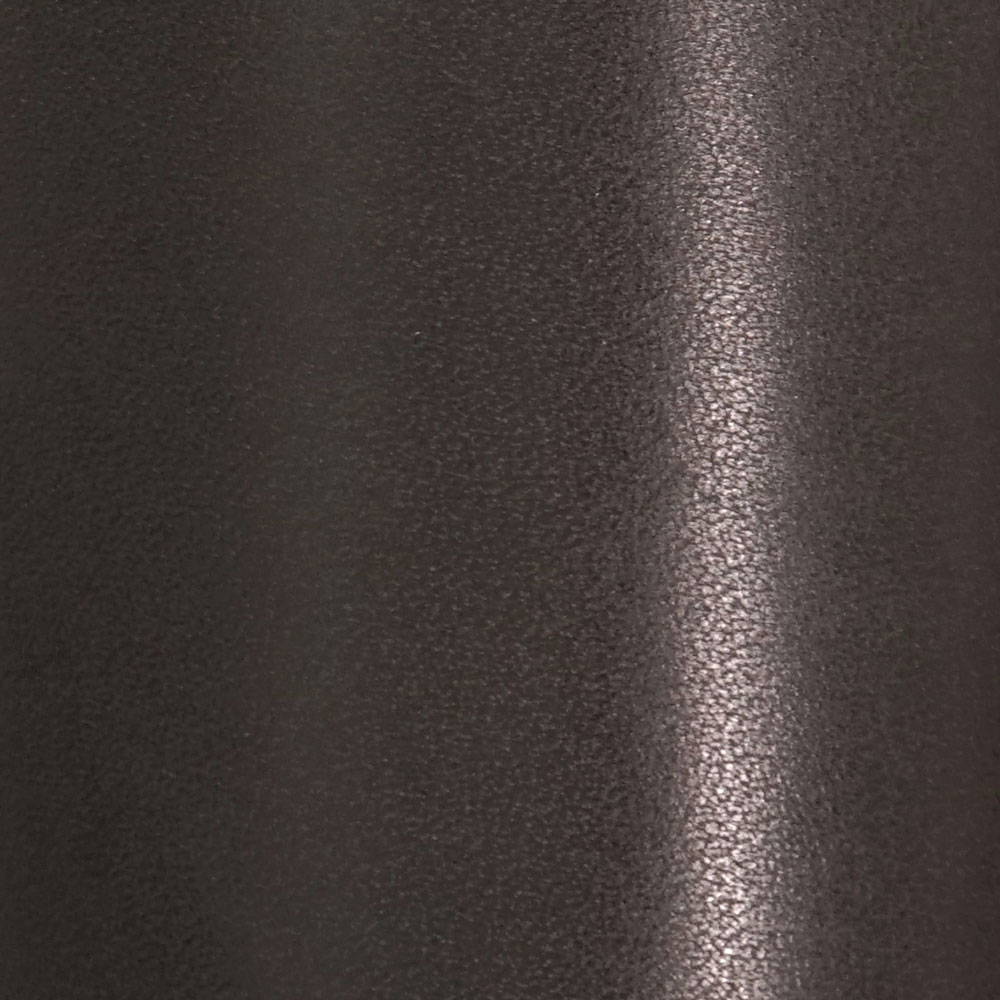 ...plus two fabulous
metallic finishes: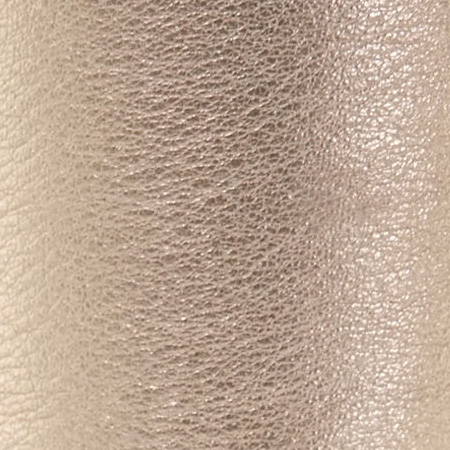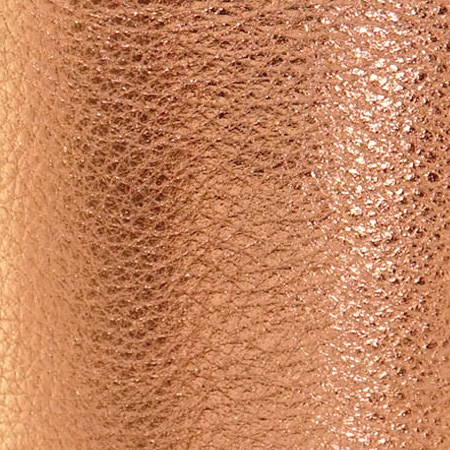 leather wrapped pint glasses
The perfect addition to a chic coffee bar or drinks cabinet: classic pint glasses wrapped in luxurious, hand-stitched real leather.
Made to be used and appreciated every day, these classy cuffs make a thoughtful and timeless gift for anyone who enjoys a splash of style with their beverage.
Features:
Heavyweight, premium quality 16 oz. clear pint glass included (6" tall by 3.5" wide)
Buttery, full-grain leather is a joy to hold and a classy canvas for your logo
Highest quality laser engraving ensures a polished product
Hand finished with care for beauty and longevity
Hand stitched with waxed thread in a classic crosshatched pattern

Insulates your drink and keep your fingers free of condensation and temperature extremes
The leather sheath easily twists off when you want to wash the glass. The pint glass is dishwasher-friendly.
NOTE: Natural variations in the color and texture of real leather are normal. The exact shade of the products we make for you may vary slightly from what you see in our product photos.
Our graphic designers will work with you to dial in your design for maximum impact, coming up with just the right combination of laser etching and leather color to make your artwork pop. You'll love the fabulous precision of our laser work!
Minimum order quantity 10 pieces.
No set up fee for orders over 100 pieces.
Price breaks at 100, 500, 1000, 5k, 10k pieces.
Download a PDF of our pint glass spec sheet HERE!
Go forth and enjoy! Needless to say, when you're drinking out of something this nice, the glass is always half full.