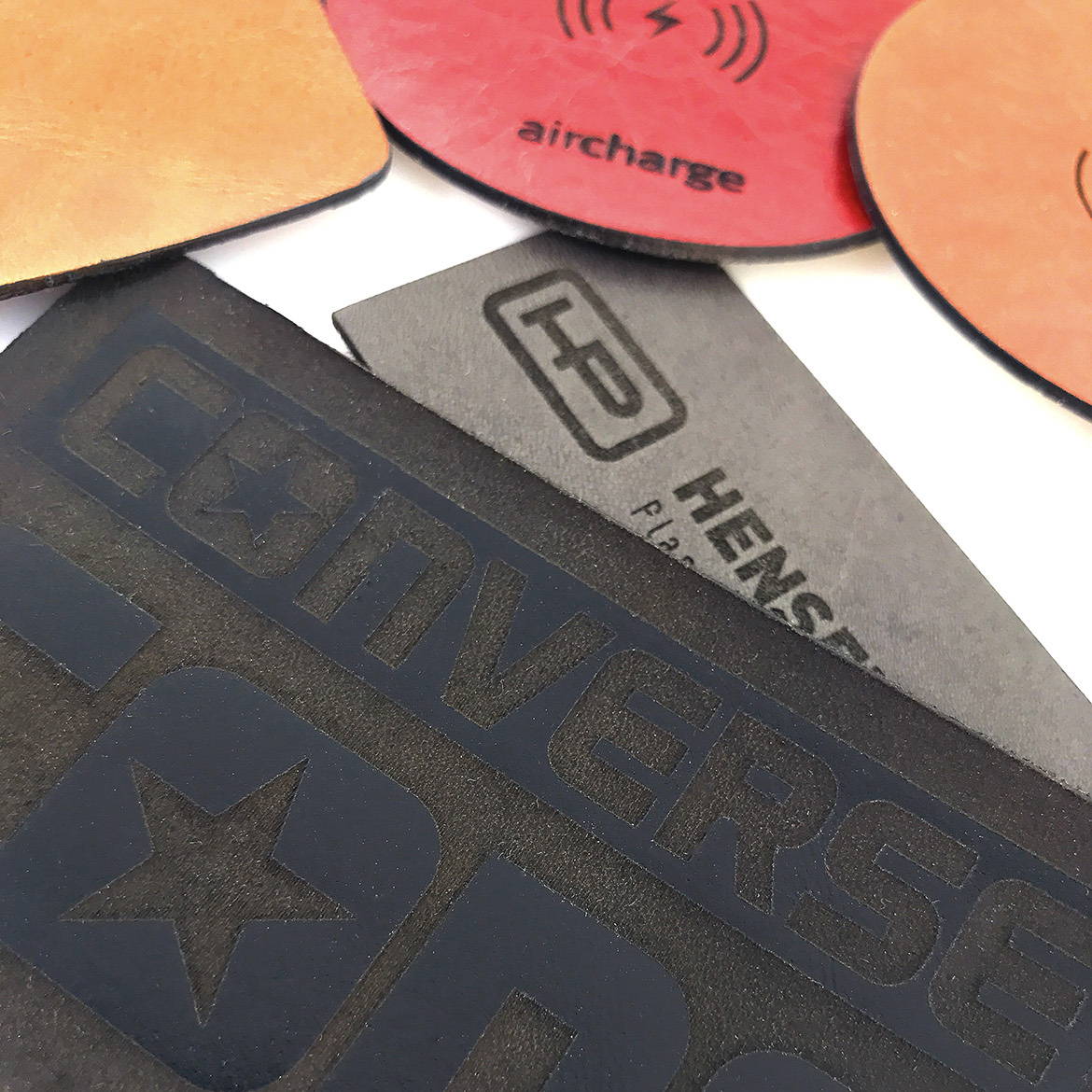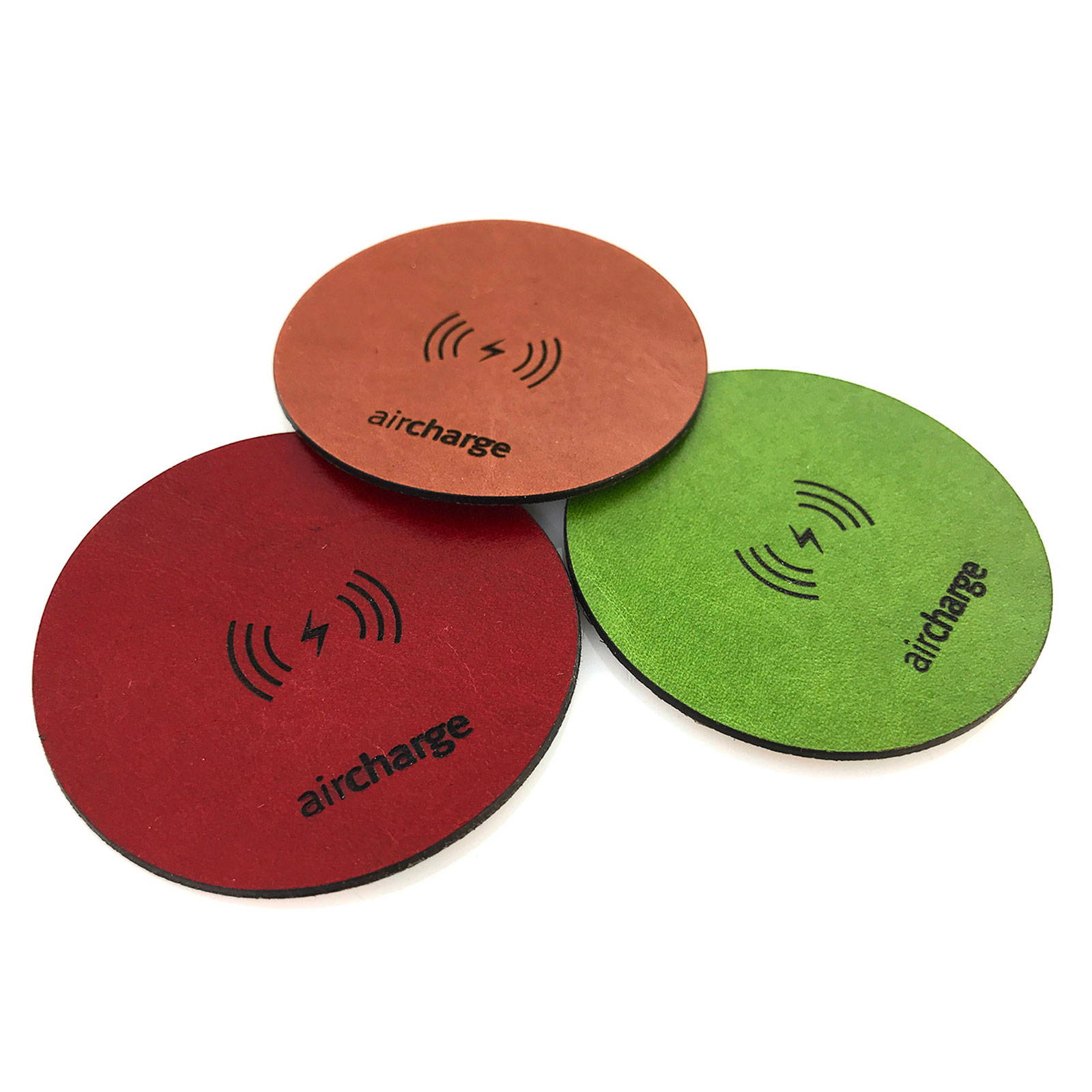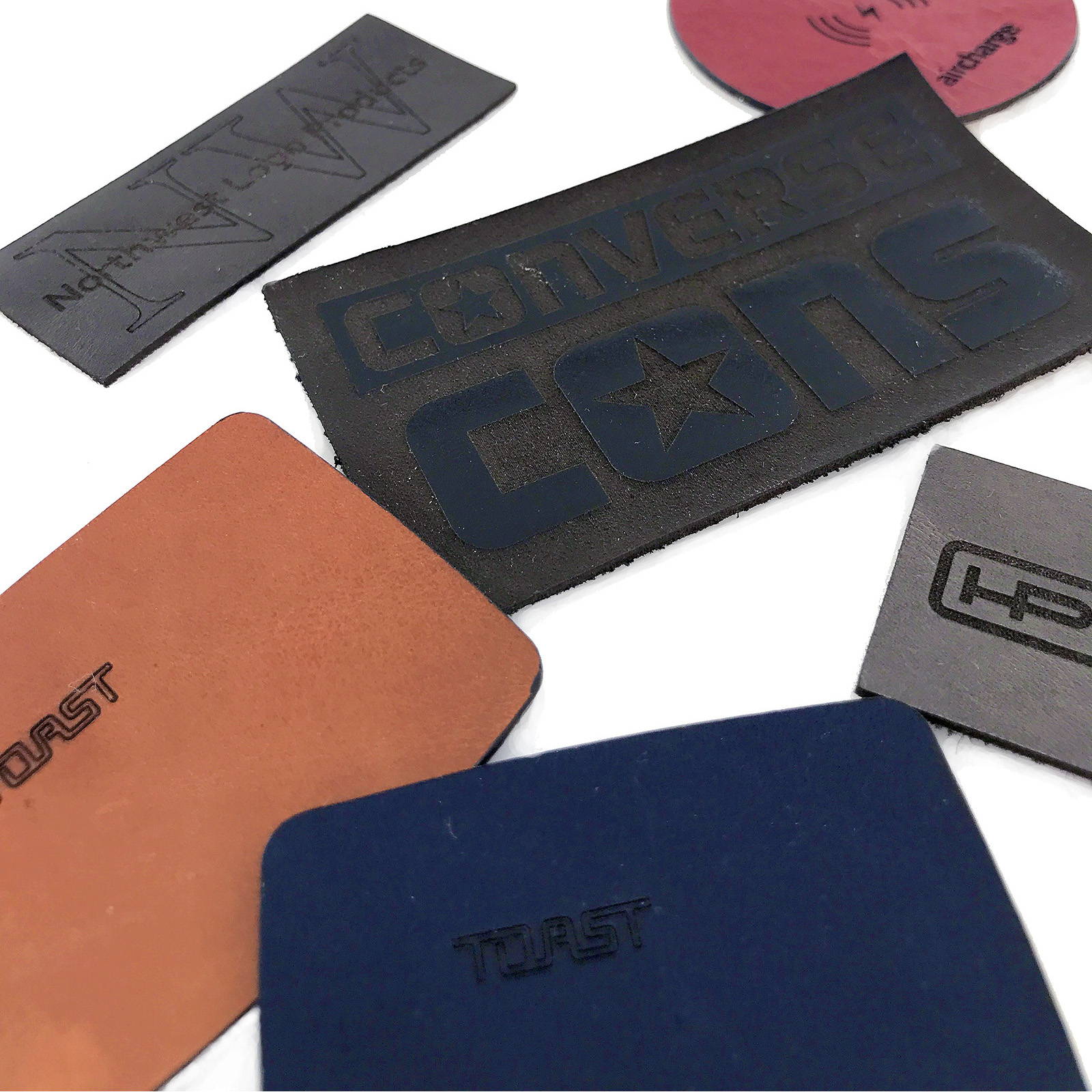 handcrafted in Portland, OR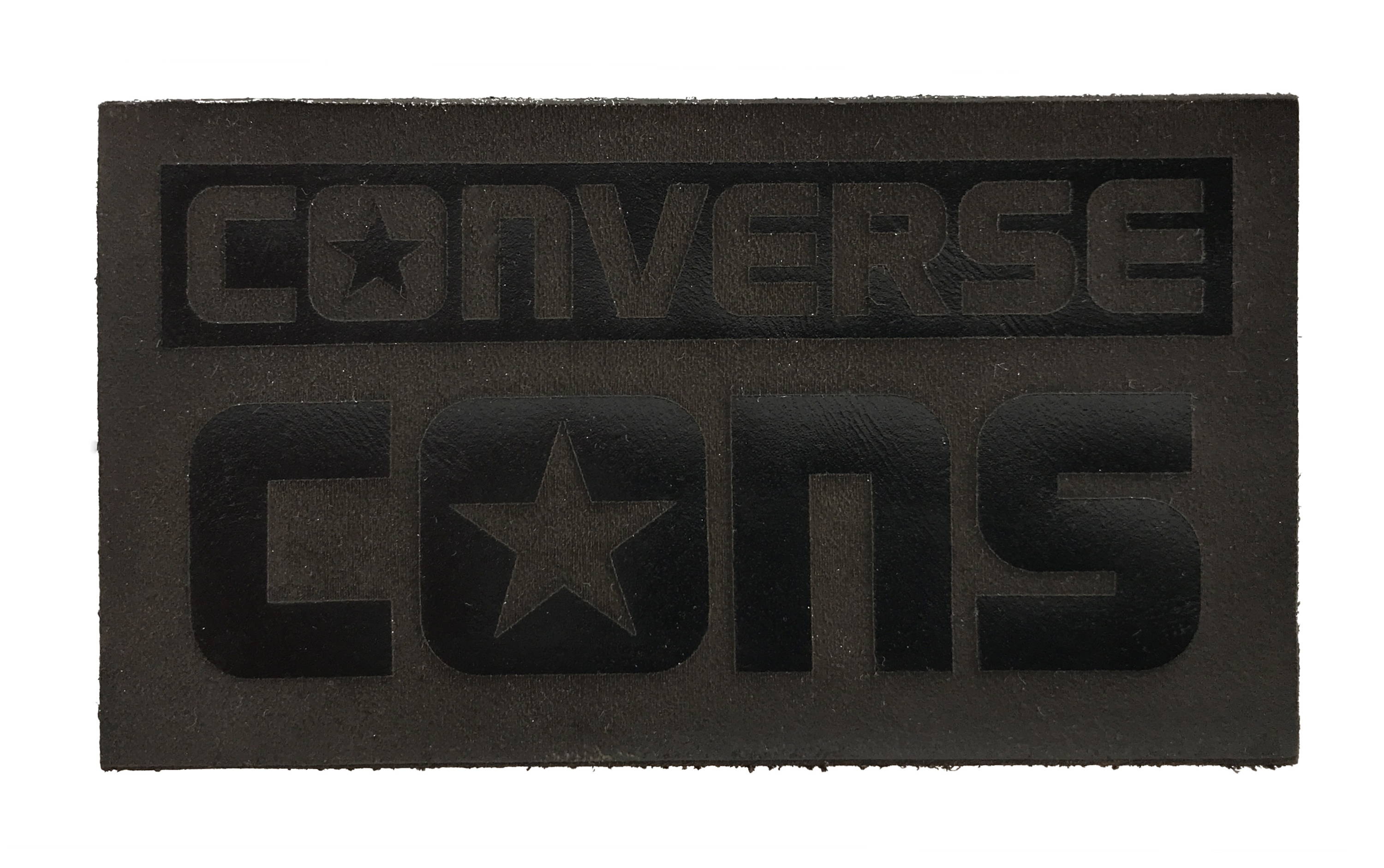 Our gorgeous, supple leather elevates your logo anywhere a patch can go - bags, hats, jackets, you name it!
Hand finished to the last detail

Precise laser engraving makes a logo into a real looker, complemented with meticulous hand finishing for a perfect product.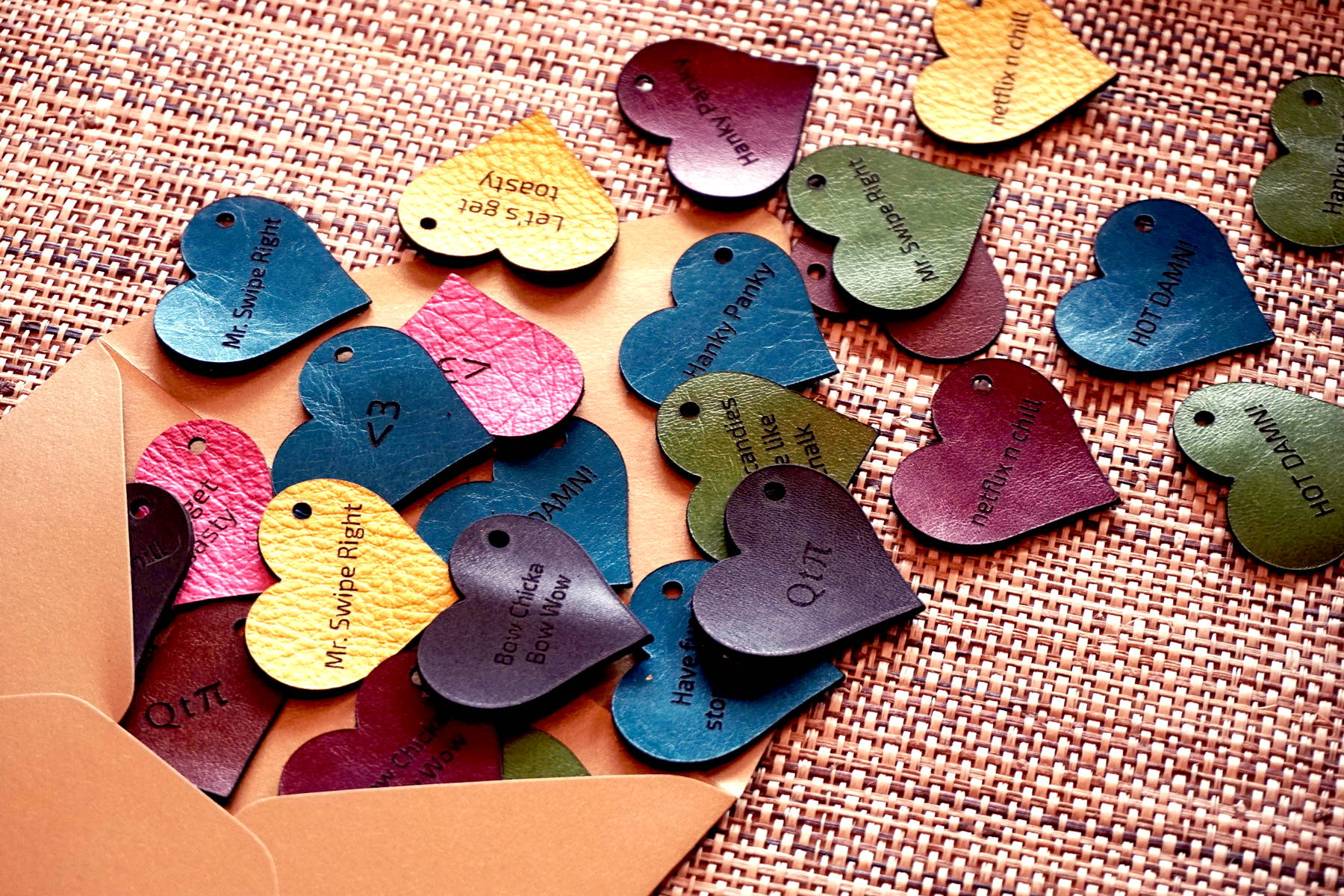 Designed for the long haul.
Durable, moisture-resistant, flexible and tough...these will weather anything you can throw at them.



Additional colors may be available upon request (specialty pricing will apply).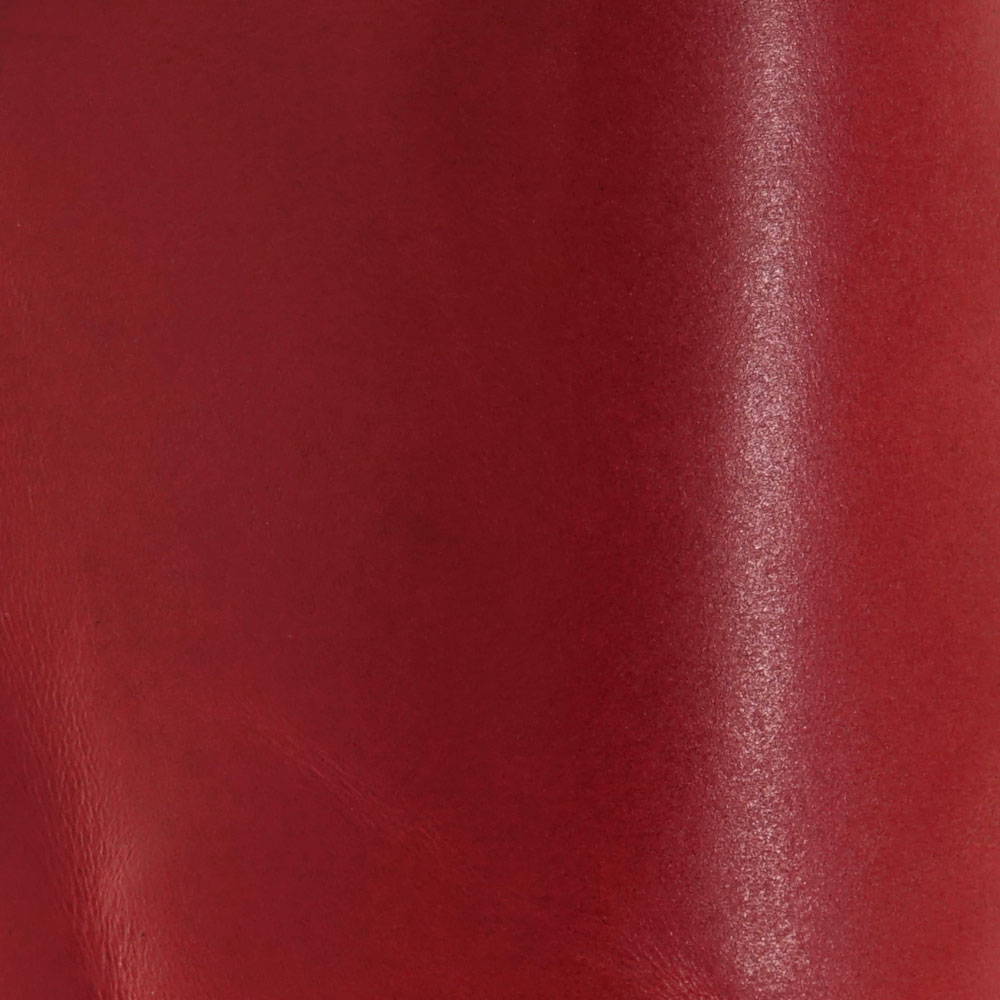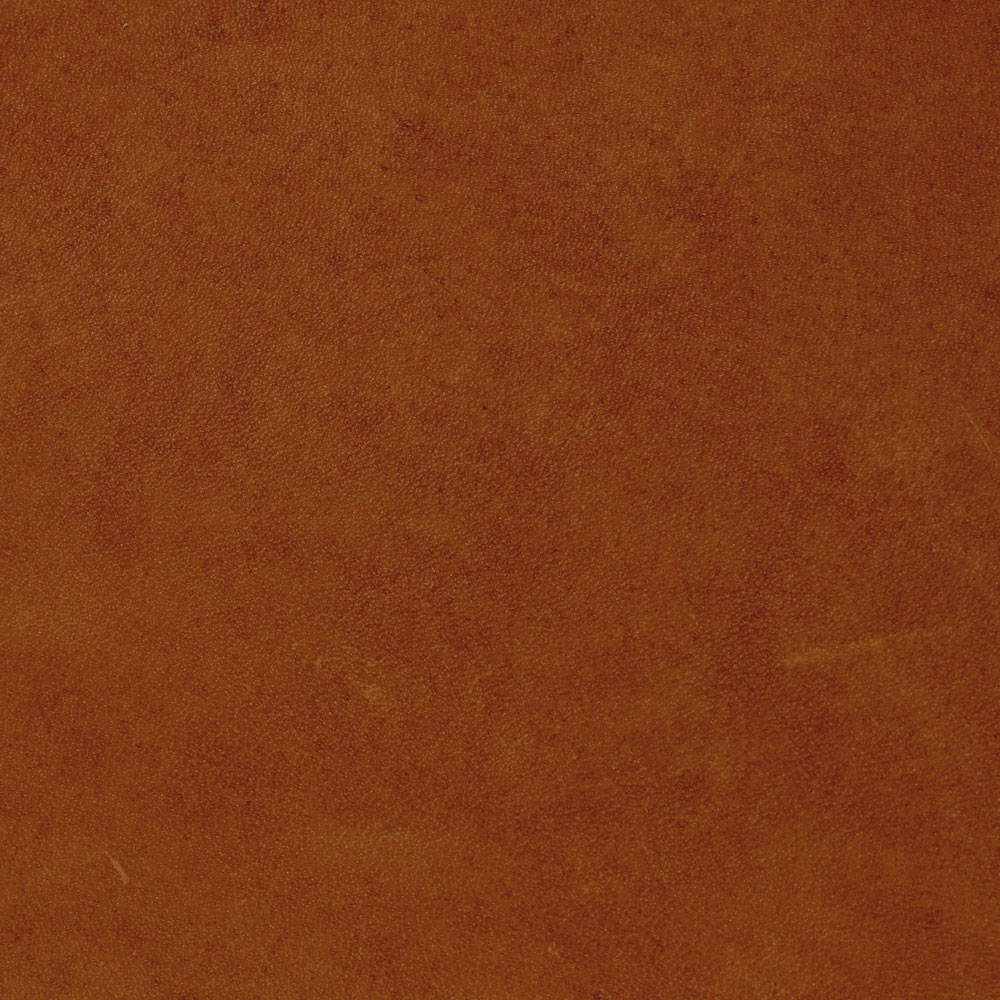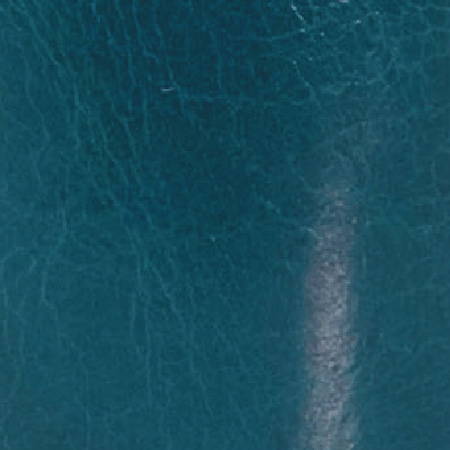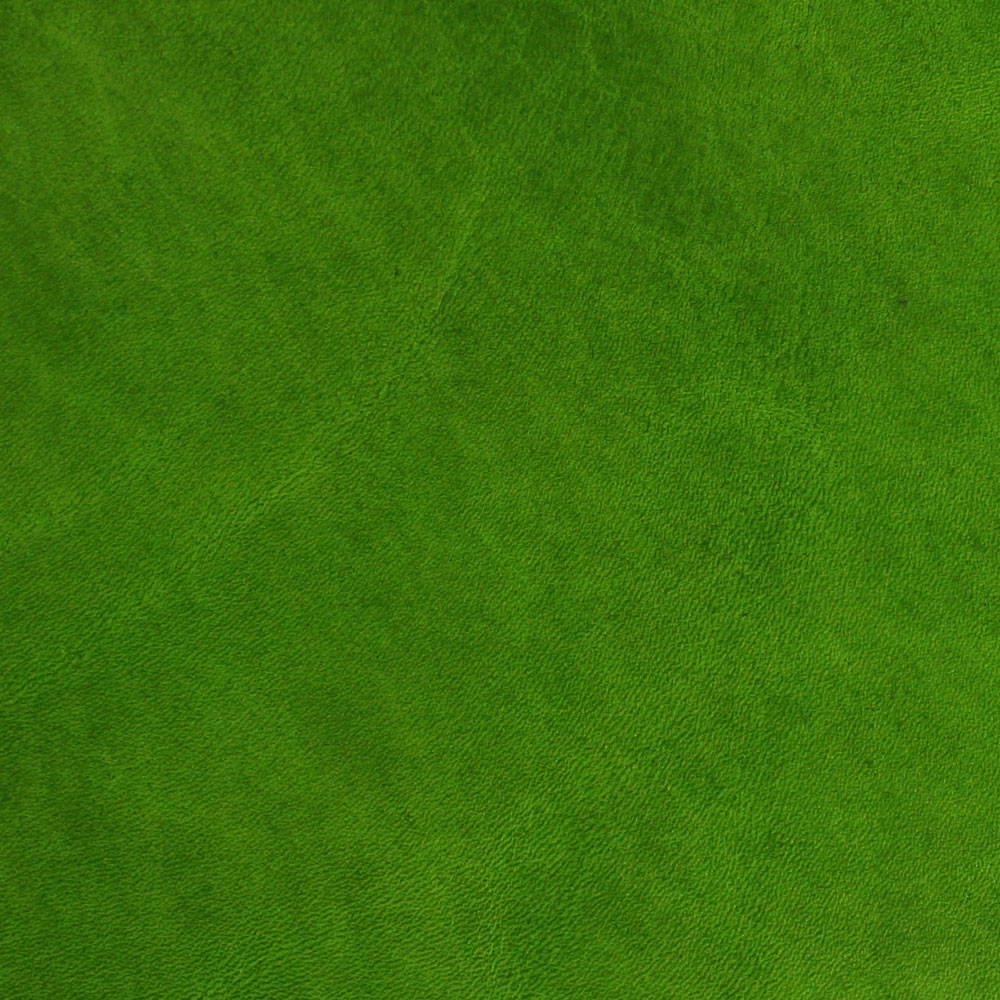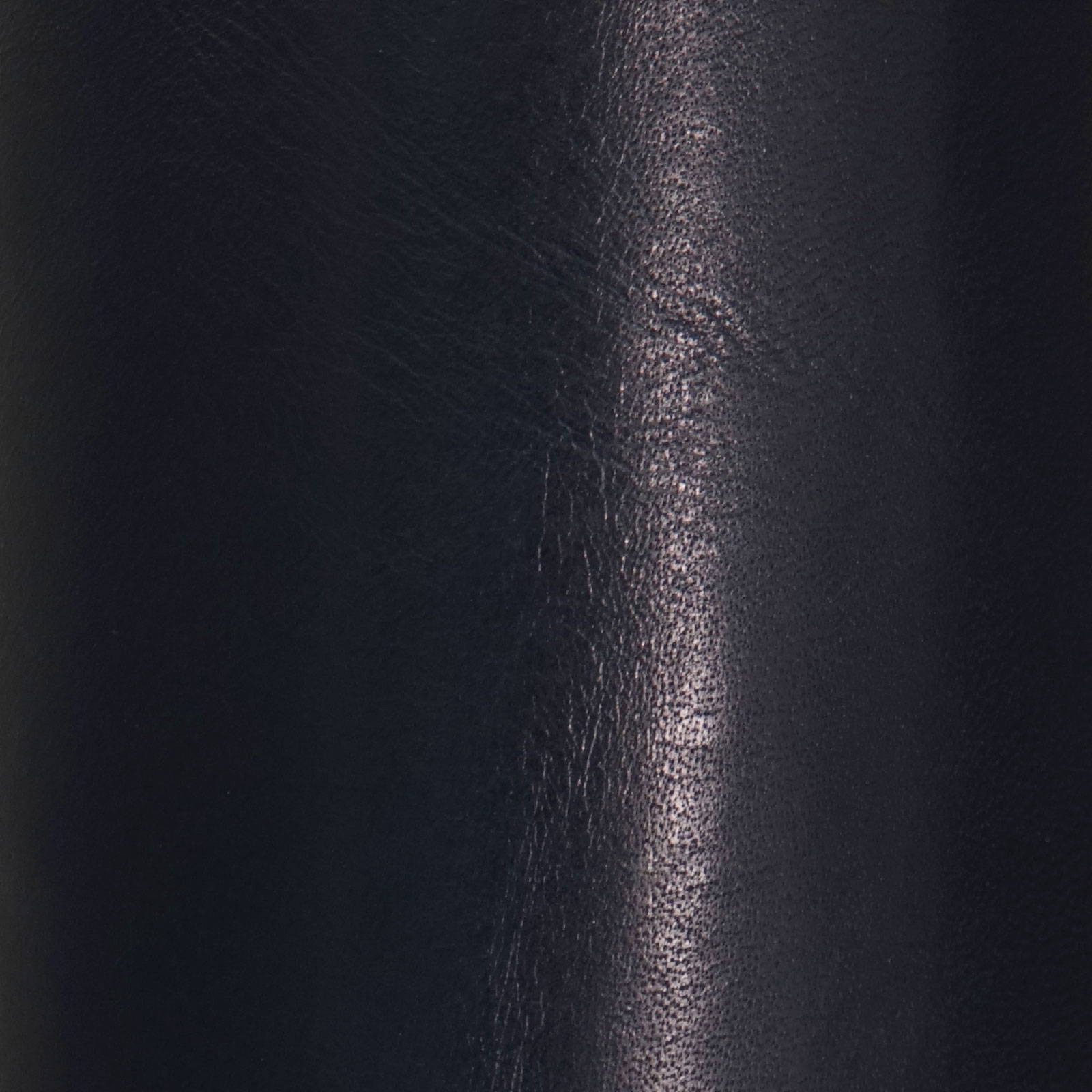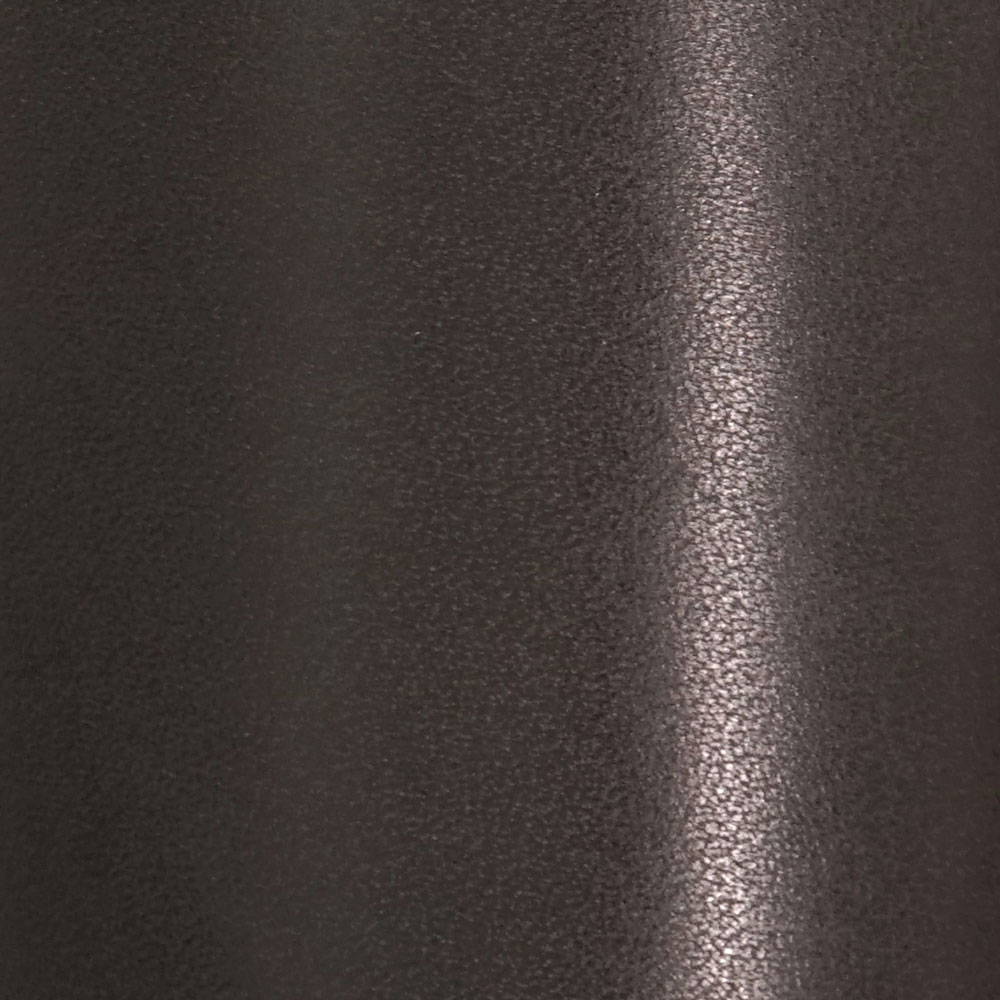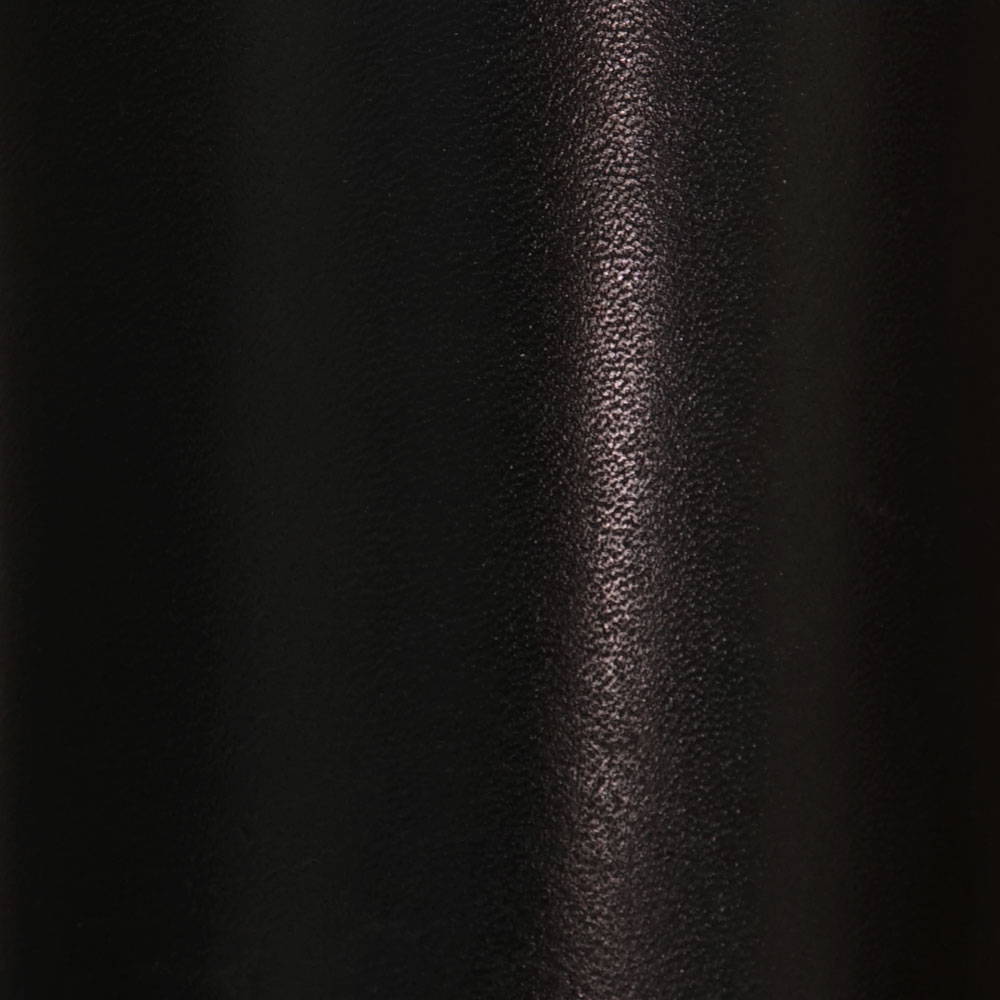 ...plus two fabulous
metallic finishes: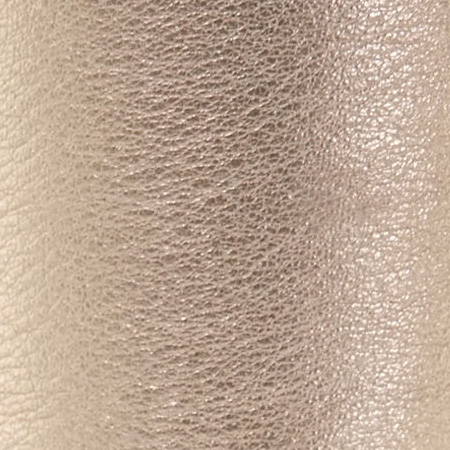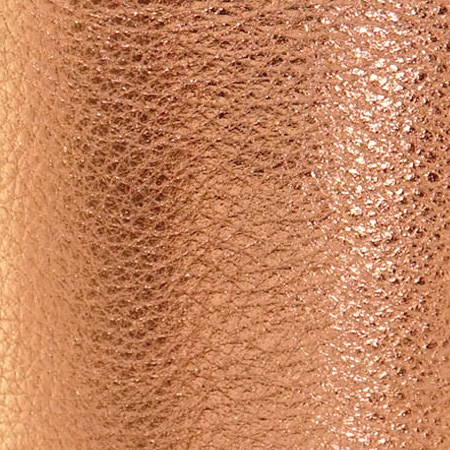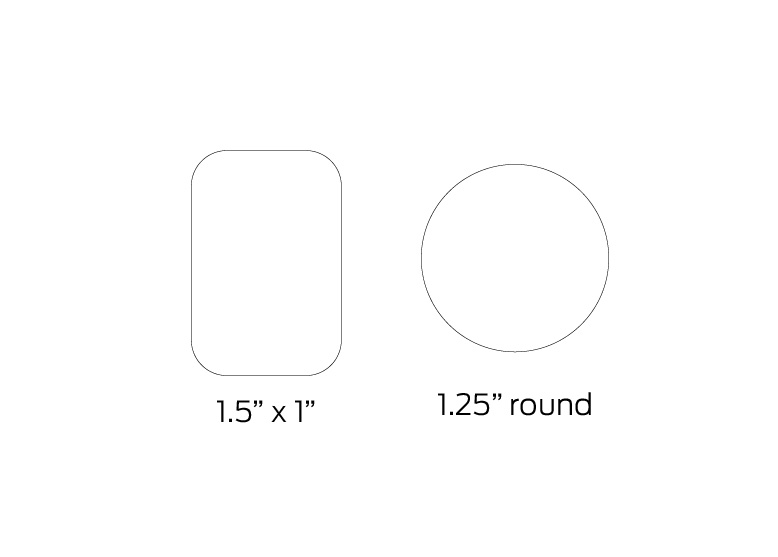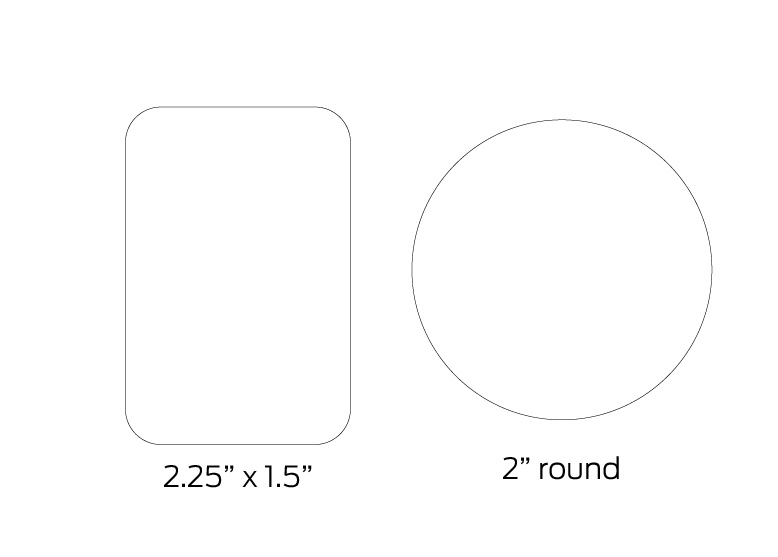 Genuine leather patches in saturated colors bring a luxe touch to a host of objects.
Features:
Moisture-resistant leather is naturally durable
We can cut any shape with fabulous precision
Highest quality laser engraving ensures a polished product
Hand finished with care for beauty and longevity
NOTE: Natural variations in the color and texture of real leather are normal. The exact shade of the products we make for you may vary slightly from what you see in our product photos.
Our graphic designers will work with you to dial in your design for maximum impact, coming up with just the right combination of size, shape, etching style, and color to make your artwork pop.
Minimum order quantity = 100 pieces.
No set up fee!
Price breaks at 500, 1000, 5k, 10k pieces.