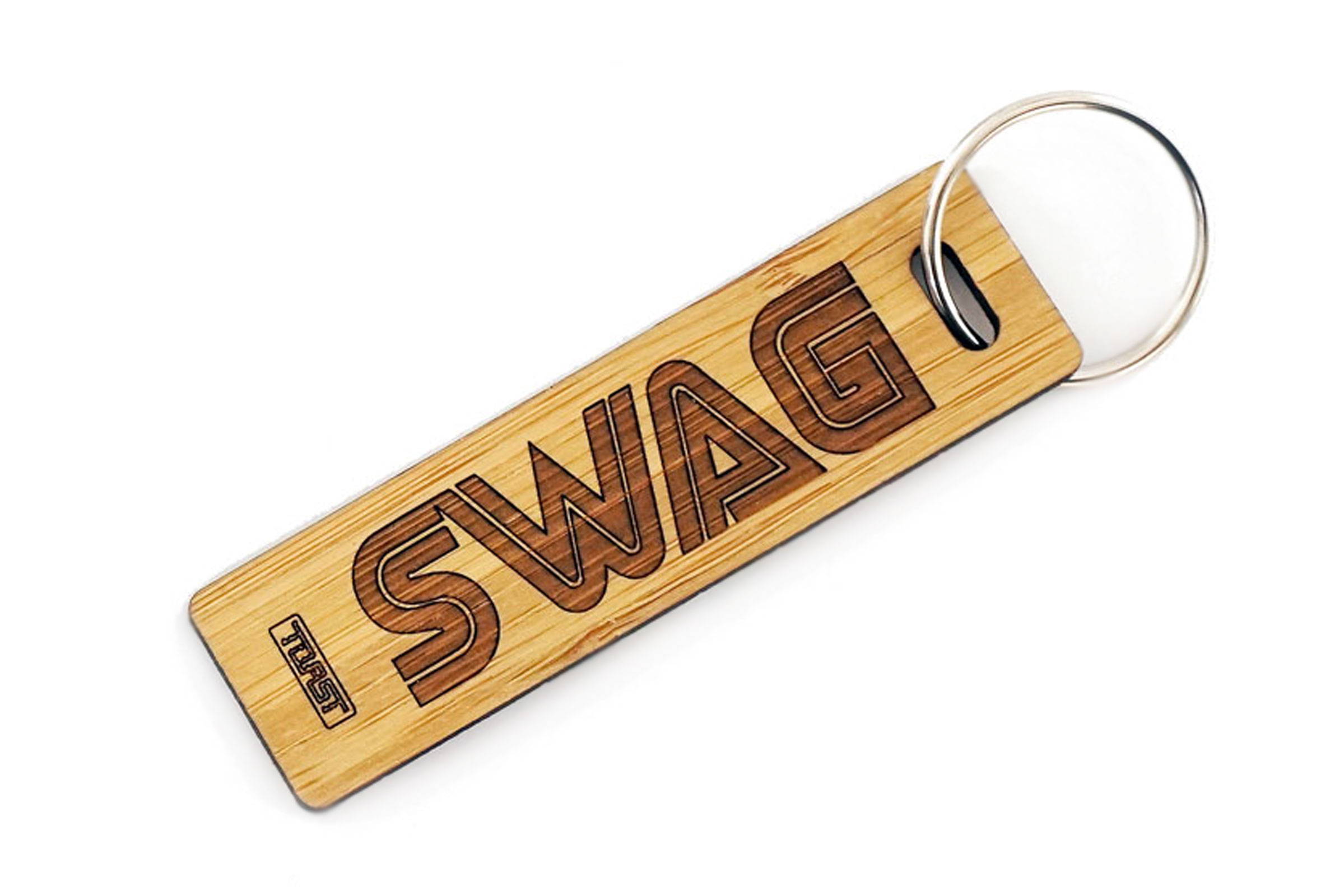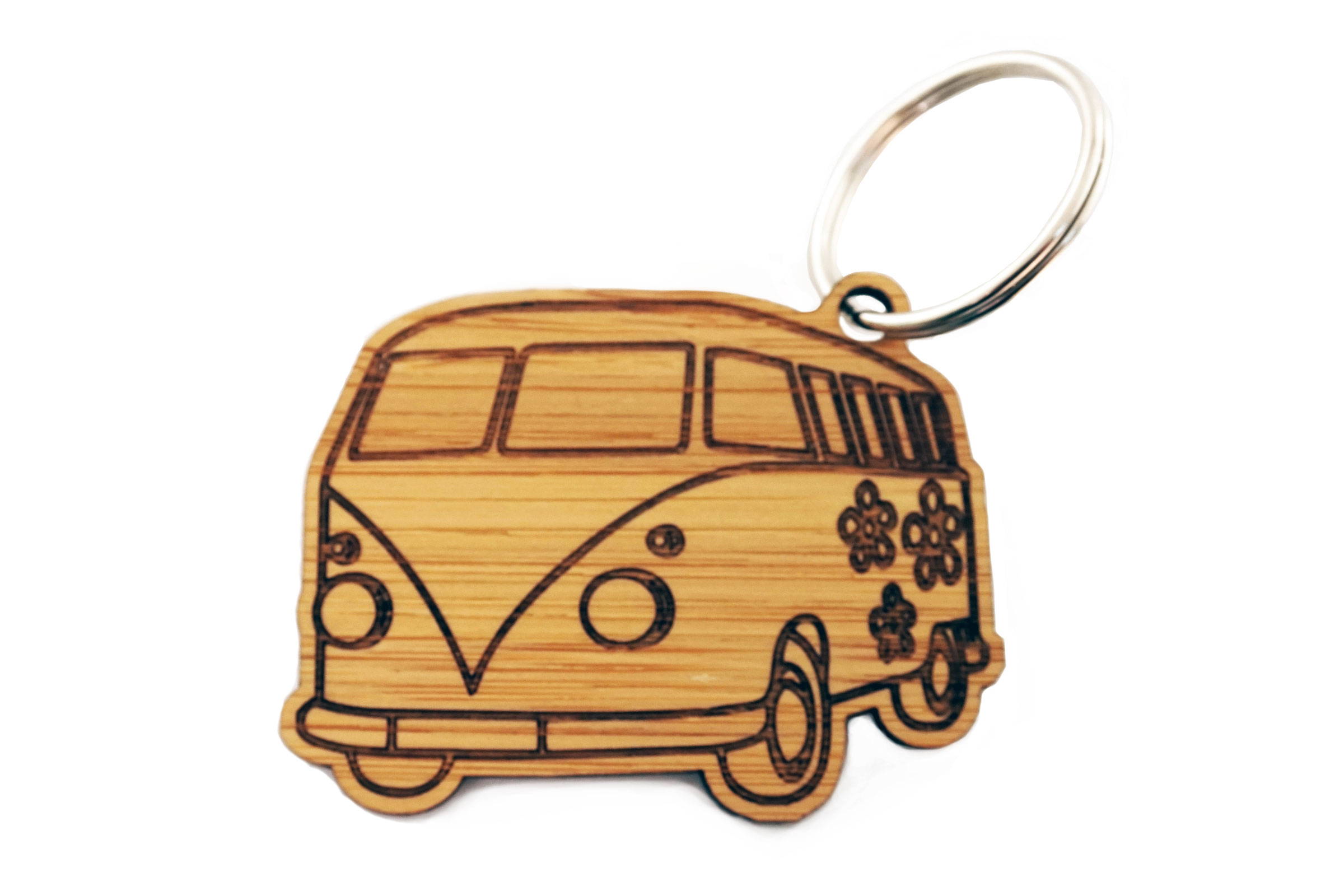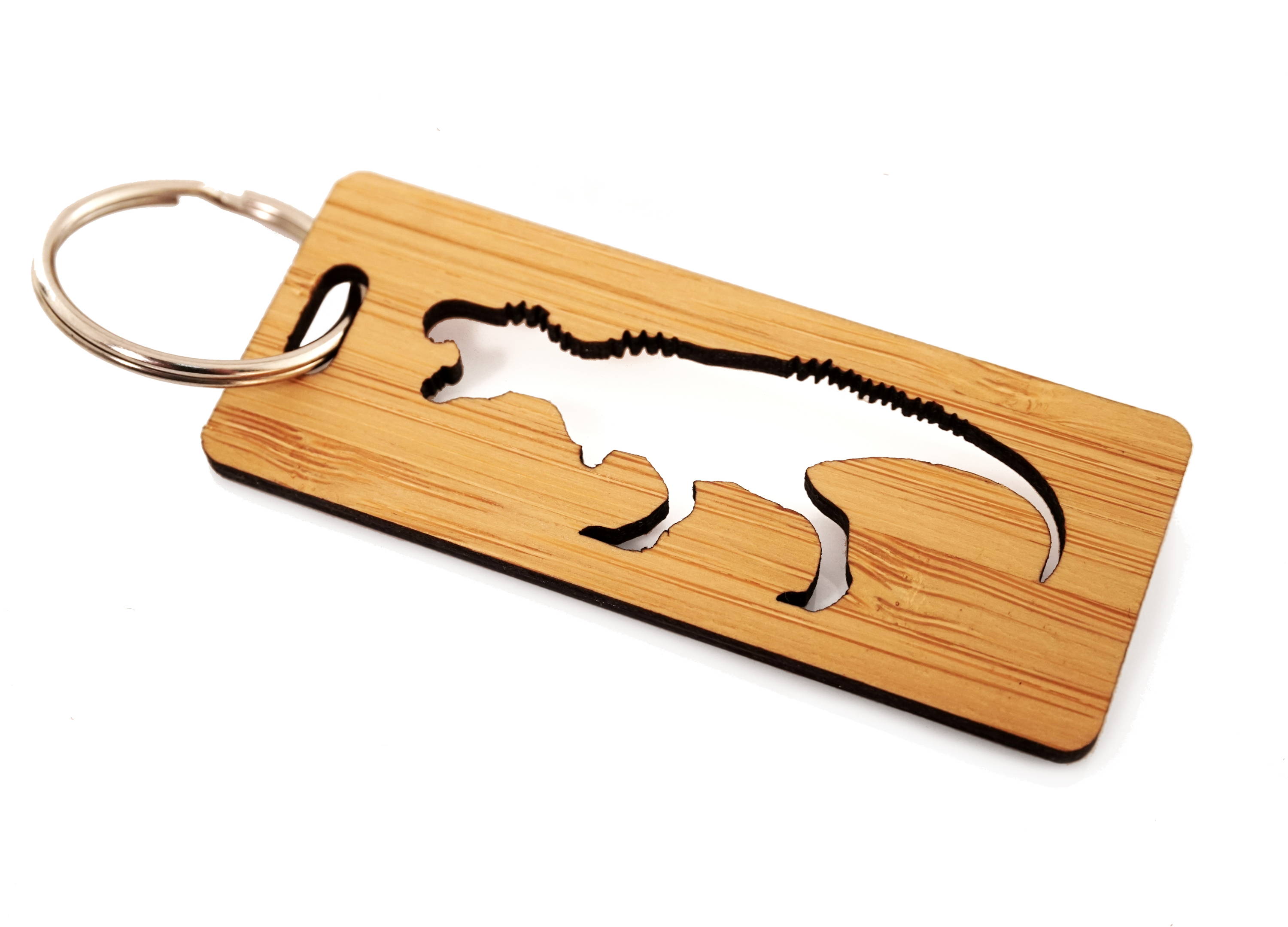 crafted in Portland, Oregon, USA
incredible laser detailing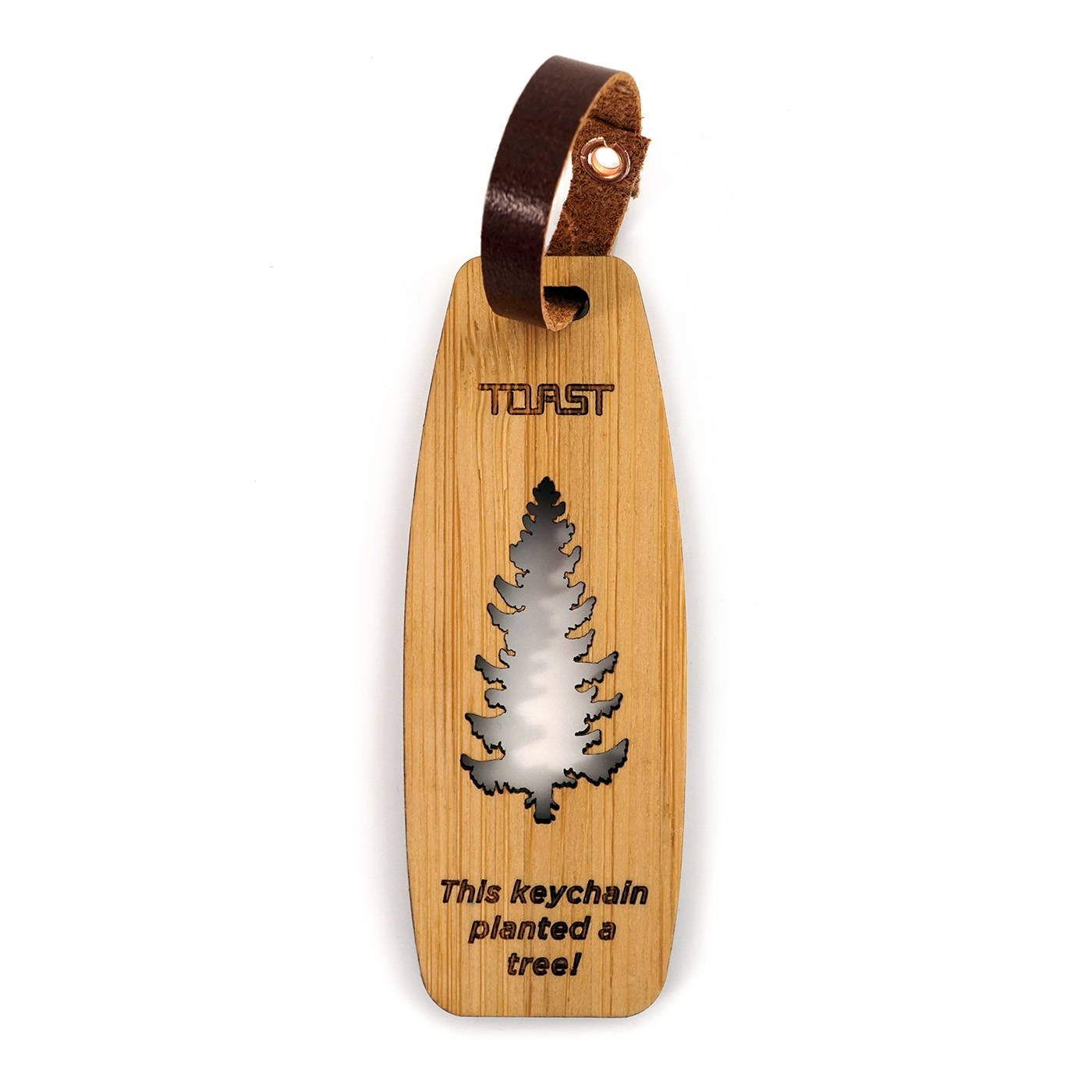 Whatever you can dream, we can cut.
Our first-class laser cutting techniques create consistently perfect contours and an incredible depth of detail.
Expertise and a great eye
Our graphic design team is standing by to help make your logos, text, and artwork look amazing!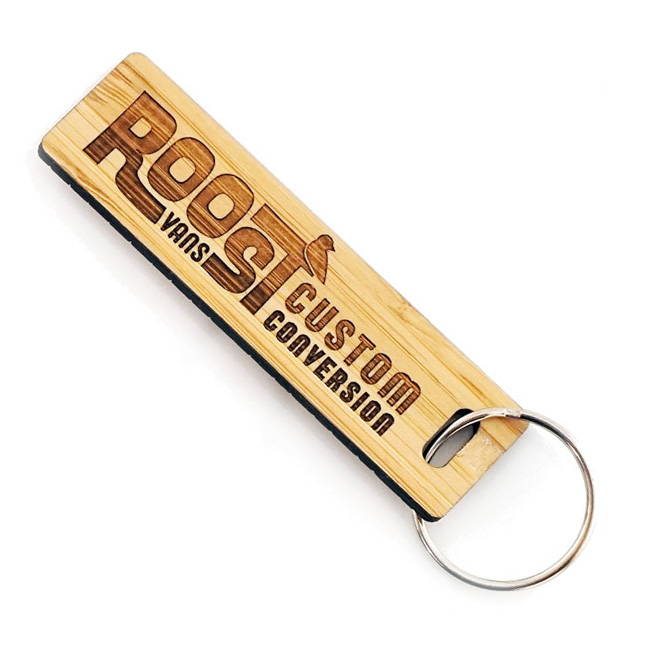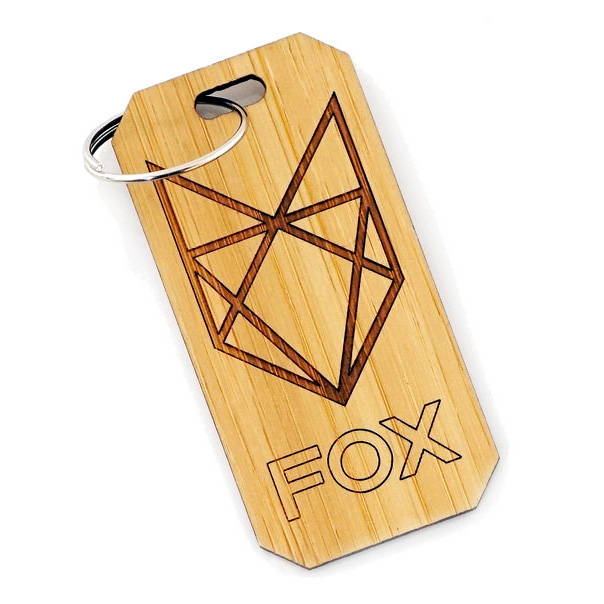 A keepsake that's truly worth keeping.
Ditch the plastic in favor of beautiful, sustainable bamboo. Your clients AND the earth will thank you!
Bigger sizes are available, too! Just ask. Prices will vary.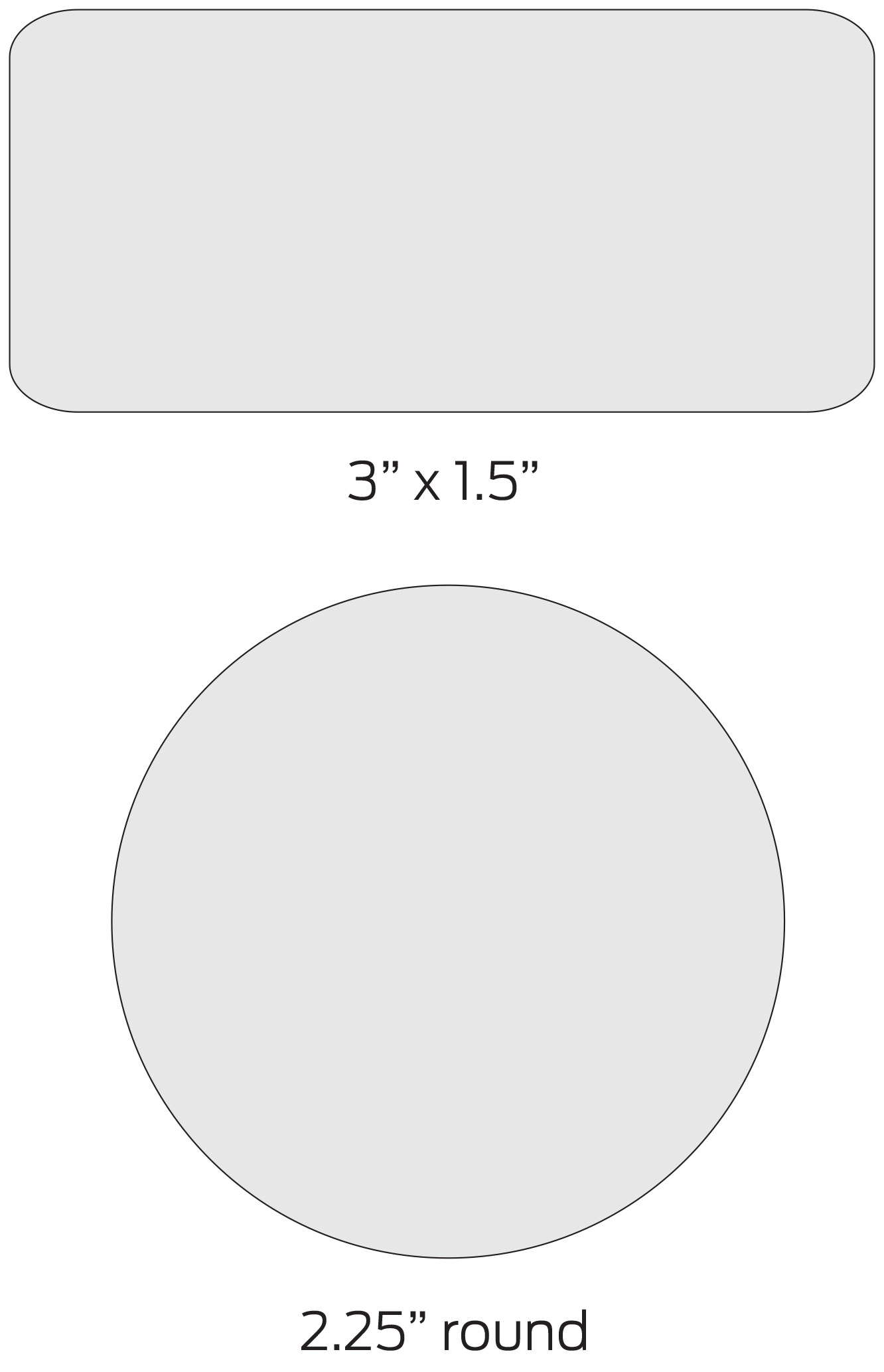 There's no bling like wooden bling! Choose swag with natural swagger to show off your brand logo, treat your employees with a personalized charm, or mark the bathroom keys with something swish. Our custom real bamboo key chains are a memorable and tactile winner. We can cut all sorts of fabulous shapes in any size!
Our graphic designers will work with you to dial in your design for maximum impact, coming up with just the right combination of laser line engraving, precise cutouts, and wood tone etching to make your artwork pop. You'll love the textures and fabulous precision that our lasers create!
Each key chain is finished by hand with a safe, no-VOC finish for terrific looks, durability, and water resistance. Since we don't use any inks or dyes, your artwork won't fade over time.
Minimum order quantity = 10 pieces.
$40 set up fee for orders under 100 pieces or on orders with variable designs.
Price breaks at 100, 500, 1000, and 5k pieces.
Choose between a classic metal key ring or our premium, riveted leather loop (+ $0.25/pc).
Feel free to request samples here!
Download a PDF of our bamboo key chain sell sheet: